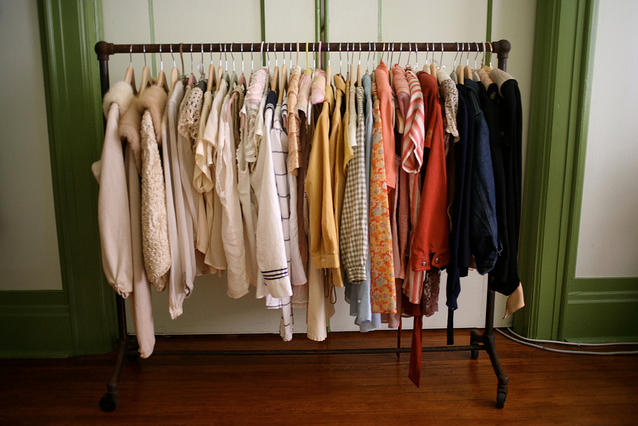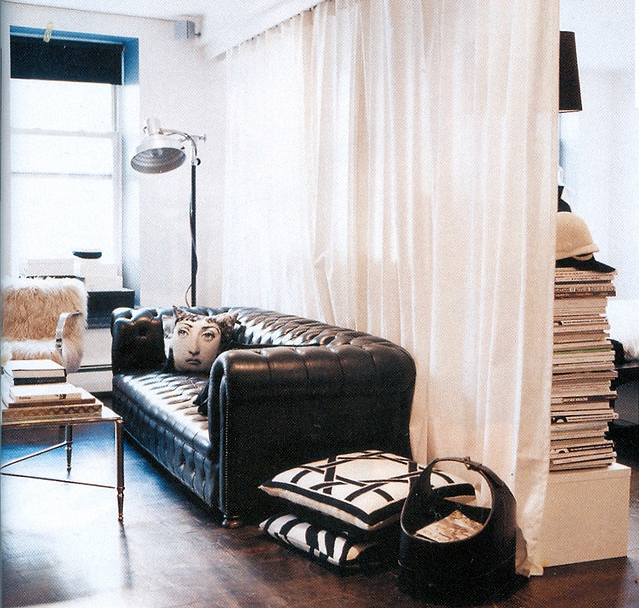 I'm not sure how many of you know this but I am currently in the process of moving to San Francisco. Hopefully we'll be in San Fran by April. I can't wait to get out there, find a cute little apartment, decorate, find a job, etcetc. I've already decided I want a rolling rack for my clothes and shoes and I'm totally excited about that.
Also -- I have to look for the camera charger today so I can post some more
what I'm wearing
type pictures. Let's hope I can find it!
Song of the day -
Bibio |
Lovers' Carvings
As usual, click through for credit!